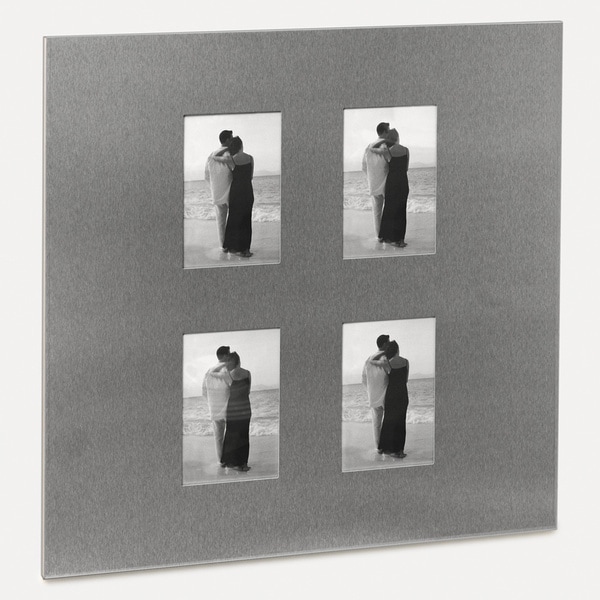 It happened quite abruptly, when the digital photo frames invaded into our lives and seamlessly replaced the old vanilla frames that used to display printed photos. The people simply switched from one to another as if this transition was something natural, and didn't even question their choice since then. However, too few people have actually dared to compare the two incomparable things, and share their honest opinions…
Digital Photo Frame features
Vanilla Photo Frame features

Digital photo frames are mainly made of plastic.
This device can automatically swap the pictures.
The pictures glowing in the evening.
Cost like an S4 Galaxy.
Require the use of batteries.
Digital photo frames have an embedded low-power heater that activates involuntary.
These are the only frames that could be HD. That also makes them way wider than they should be.
It could be plugged into your PC.
The only frame you could actually watch videos with.
Digital frame typically raises a lot of commentary from standbys and elders.
It is afraid of water.
It teaches you to actually organize your photos into different albums.
It can make your e-pin feel bigger.
It also tries to be more than what it is.
This frame has a warranty.
Has its own brain.
Due to its cost, unlikely to be broken in the fits of rage or frustration.
Unlike normal frames Digital frames come with Guerilla Glass.
A frame with a wire may look strange.
Can attract moths.

These are made of wood, metal and cheap plastic.
It always falls d
Could also be bought at Amazon.
Unlike the digital photo frame, it cannot swap the pictures, but it can alter them, with time…
No one even cares about it anymore.
Unlikely to be stolen.
Can often be used as a fuel.
Have better flight characteristics.
Unlikely to be damaged by incompatible firmware.
Could be easily afforded in multiples.
You don't want to sit on.
Often loaded with childhood sepia pictures that can actually make you vomit.
They are actually being reviewed on the Amazon. WTF?
A wider vanilla frame would still not allow you to play full HD videos, but with a bit of effort, it could actually be transformed into a chessboard. Or even a chopping board.
Offers a very good compatibility with the oil paintings.
The images could be easily edited with a pencil.
100% green energy use.
Can actually be mistaken for a mirror.
Could be effectively used at work to remind you of your boss.
This honest comparison was done with the help of http://www.eootech.com/, who provided our testing samples. For more information, please visit their website.